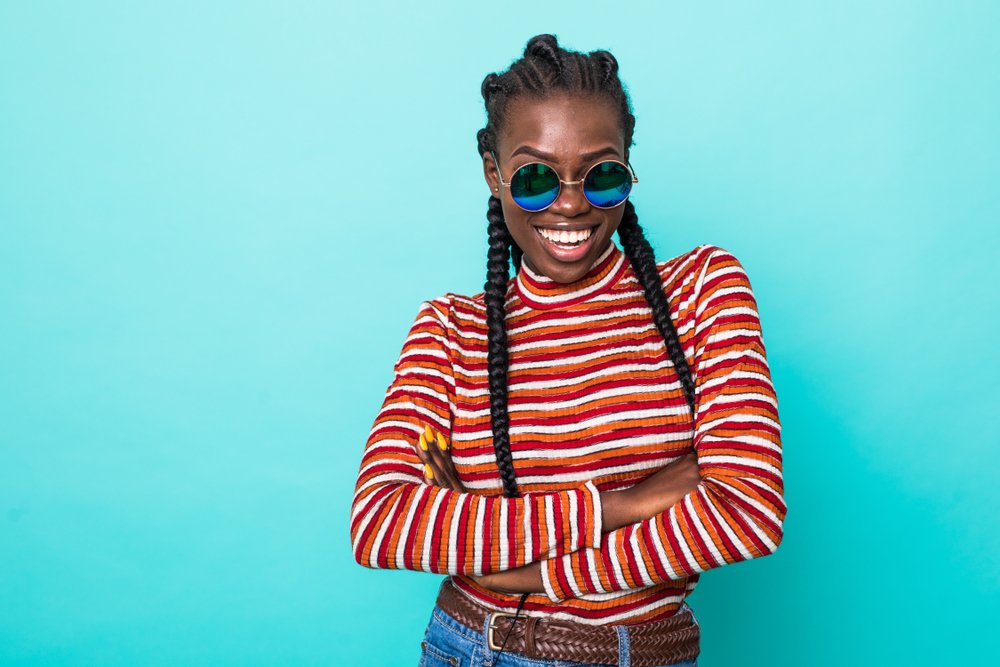 Management Team
The people behind the scheme
The board
The Board consists of 12 appointed persons called board members. The Board is constituted as follows:
6 representatives from the Employer;
3 representatives from the Independent Municipal and Allied Trade Union (IMATU); and
3 representatives from the South African Municipal Workers Union (SAMWU).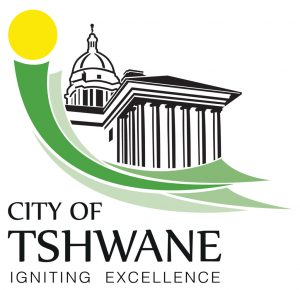 Board Members
Ms V Morgan (Acting GSO)
Mr Umar Banda (CFO)
Mr Gerald Shingange (Group Head: Group Human Capital Management)
Vacant
Cllr Sandy Motale
Cllr Peter Sutton
Alternates
Mr Letsatsi Moleli
Mr Hlamphane Tjau
Mr Neo Motaung
Cllr Dumisane Thwala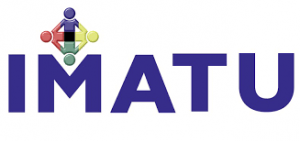 Board Members
Mr Wynand Potgieter
Mr Lucas Shisane
Ms Mariska Scholtz
Alternates
Ms Melita Baloyi
Ms Thokozile Ngwenya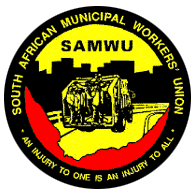 Board Members
Mr Mpho Tladinyane
Ms Virginia Mampuru
Mr Vally Matlala
Alternates
Mr Lesang Montsho
Ms Precious Theledi
Mr Charles Makgoka
Administrator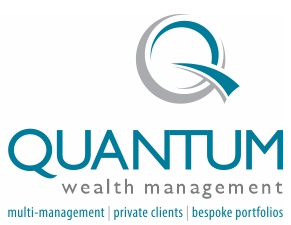 Adminstrators
Ronel Wahl

Administrator
Death, funeral & disability
012 427-9917

Willie Botes

Secretary and Consultant
Active members
012 427-9916

Ms Desire Kies

Administrator
General
012 427-9910
Trust Administrator
Death benefits paid to minor beneficiaries at the passing of a member are normally paid to Absa Trust for administrating the benefits until the beneficiaries reach the age of 18 years.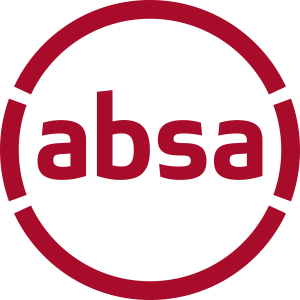 Ms Letlhogonolo Arnot

Trust Administrator
Beneficiary fund and estates
Tel: 011 225 8497
Fax: 086 753 7822
Email: Letlhogonolo.ranoto@absa.africa
Insurer

The Scheme is underwritten by Sanlam, who has been the underwriter of the Scheme since inception of the Scheme in 1959.